Discover
La Rambla

La Rambla is the ideal culinary destination
in Oregon's gorgeous wine country. Blending the freshness of the Northwest with the exciting cuisine of Spain.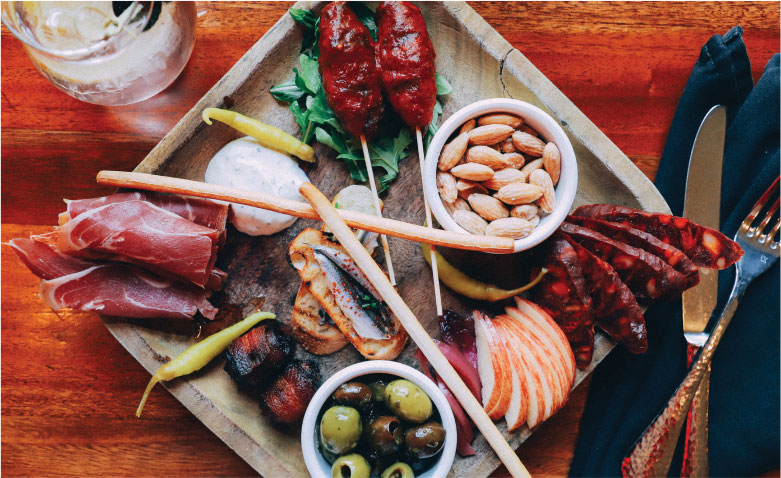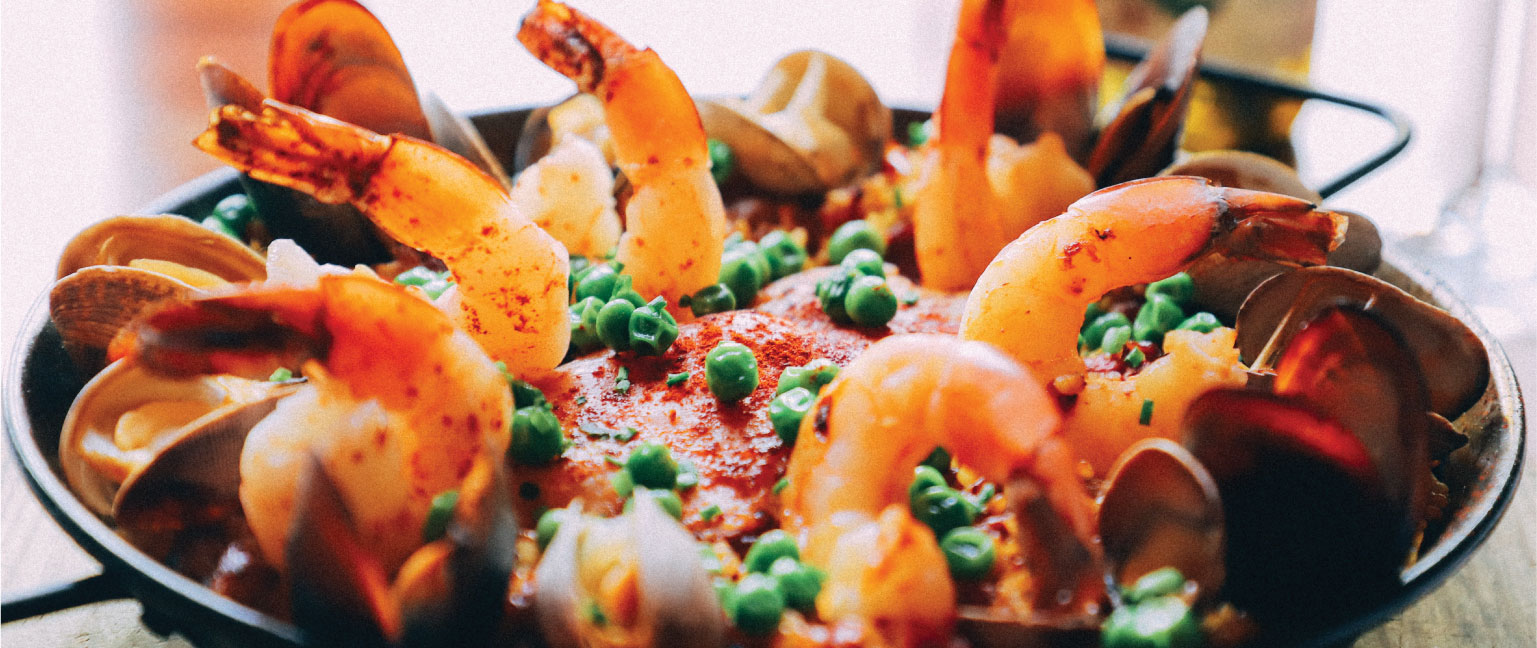 La Rambla's
Menu

Our kitchen crew works with organic and sustainable suppliers whenever possible creating dishes unique to La Rambla, like our traditional paella and tapas. The regional wines on our list are from the same locations our food is produced and pair perfectly with the menu.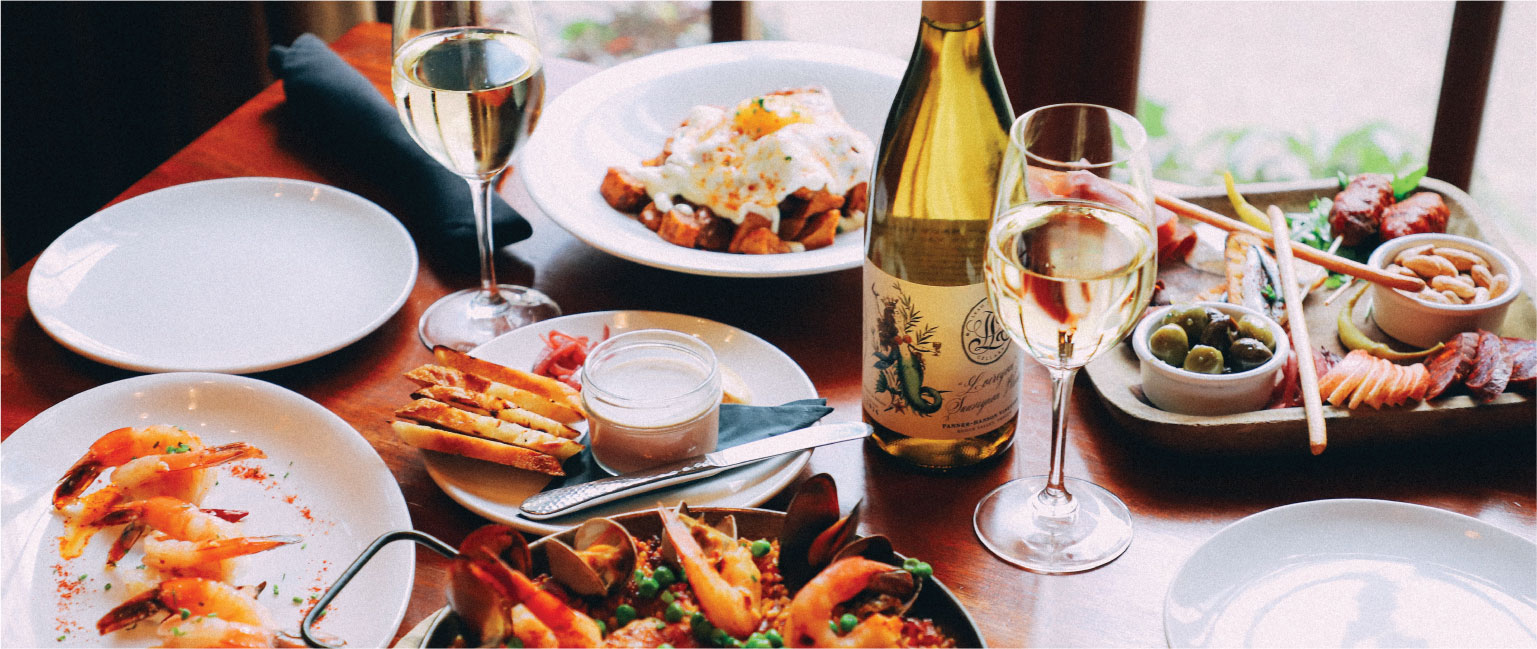 Comfortable
Luxury

Nested above the restaurant is the beautiful two-bedroom La Rambla Loft. This is an ideal stay for four to six people
touring wine country.