Discover
La Rambla

La Rambla is the ideal culinary destination
in Oregon's gorgeous wine country. Blending the freshness of the Northwest with the exciting cuisine of Spain.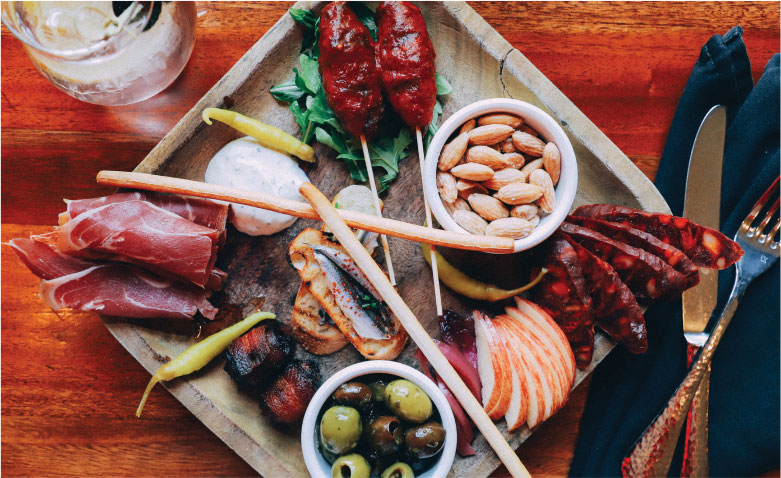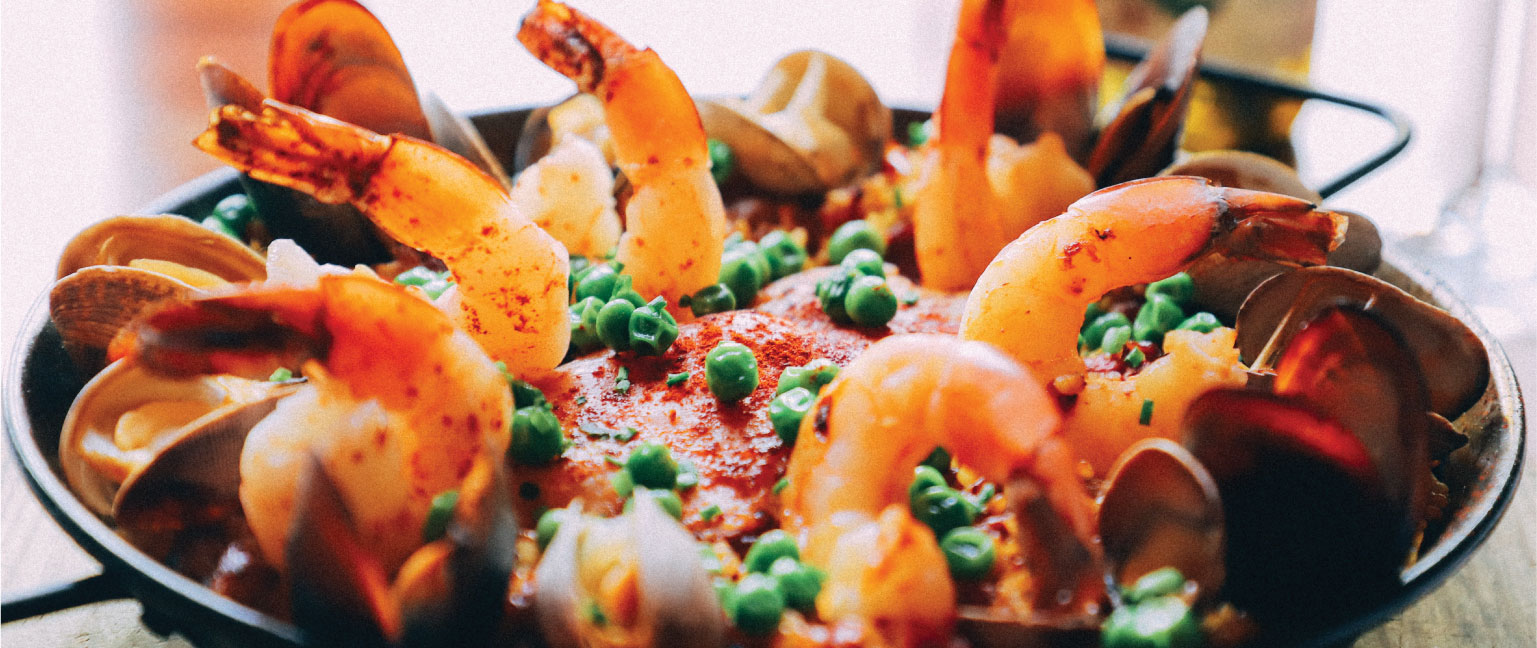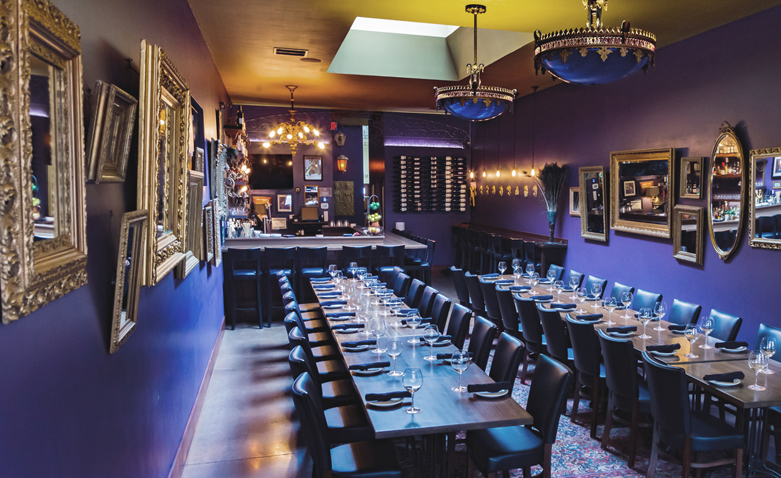 Events
SOCIAL ROOM

La Rambla's Social Room is the ideal place to host your next event or special occasion with seating up to 54 people.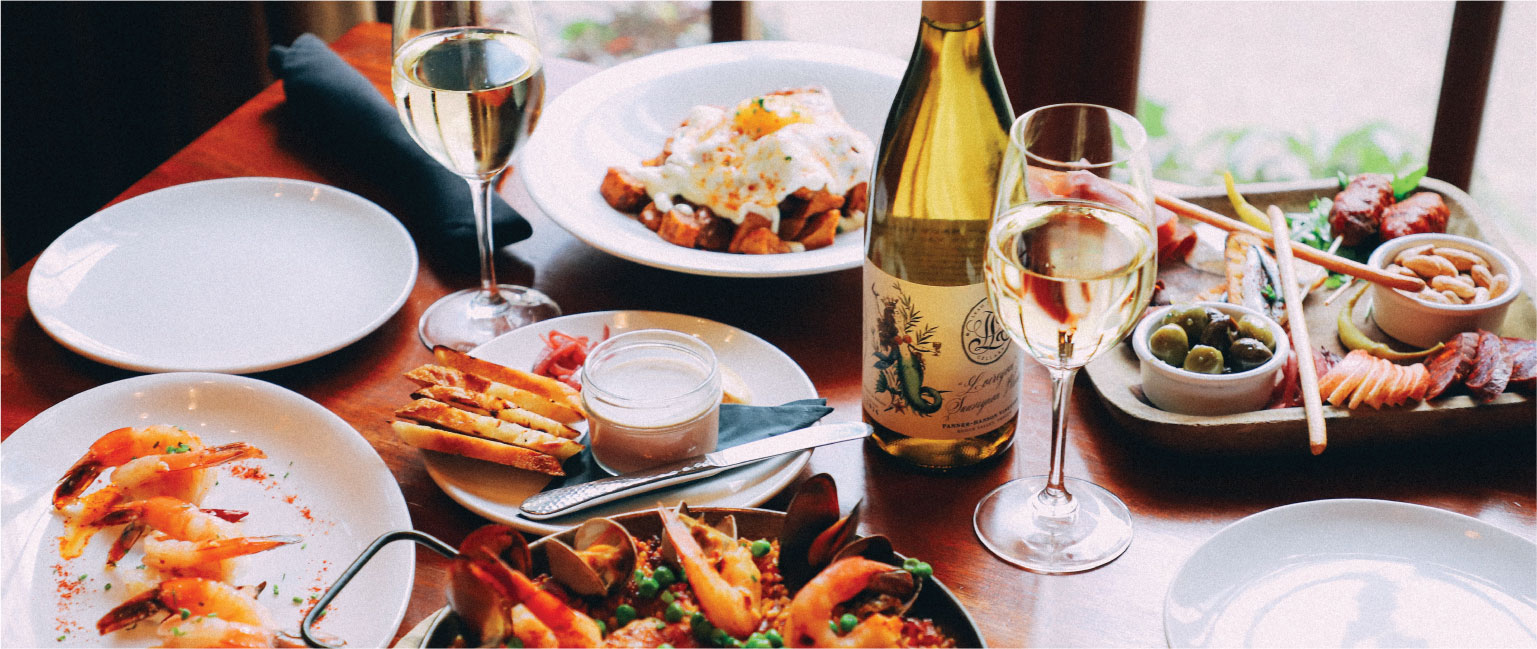 Comfortable
Luxury

Nested above the restaurant is the beautiful two-bedroom La Rambla Loft. This is an ideal stay for four to six people
touring wine country.